At manopasto we show you how to make great pizzas at home yourself!
Behind manopasto is Julia and Michele. Julia – driven by Michele's Italian roots – discovered her passion for making pizza in 2016, and since then has spent endless time researching pizza and developing and trying out recipes.
Therefore we wanted to create a platform with manopasto where we can share our knowledge and passion for pizza with other pizza enthusiasts.
manopasto is derived from the international planned language Esperanto and means hand (mano) and dough (pasto). As universal as the language can be used, so is the enthusiasm for pizza around the world.
Eating a good pizza is a blessing for the soul. Sharing a good one with your loved ones is even better. We hope that making pizza will give you the same pleasure as it gives us, and that manopasto can help you.
Have fun browsing the website!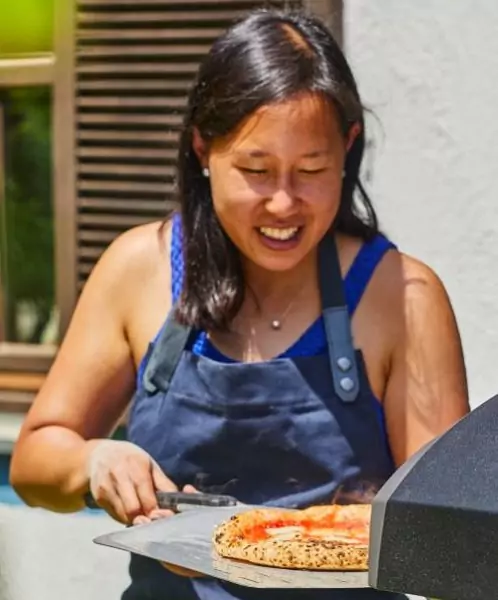 Julia
makes the pizzas and creates content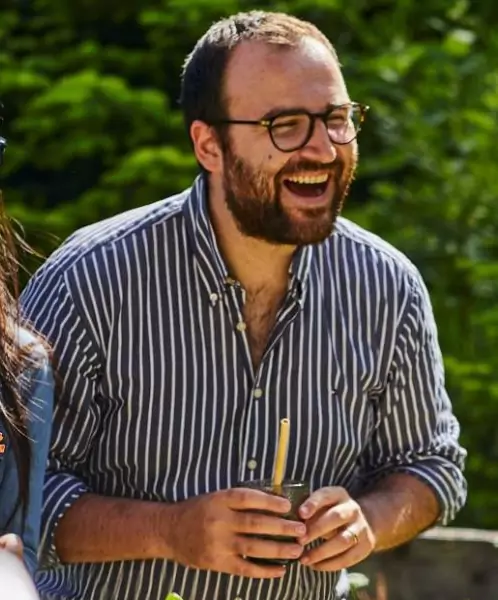 Michele
eats the pizzas and takes care of website and partnerships
Interested in collaborating?
You are interested in a collaboration? We have summarized the most important information for you on the following page. We are looking forward to your request!
Become part of the community
Are you interested in more pizza content? Do you want to dive deeper into the pizza rabbit hole? Then follow me also on these platforms and become part of the community
You want to get started with pizza baking?
We have summarized the most important content for you on the following page.