We are glad that you are interested in a cooperation with Manopasto.
We've been writing on this blog about all things pizza since 2020 and reach thousands of readers every month with our content.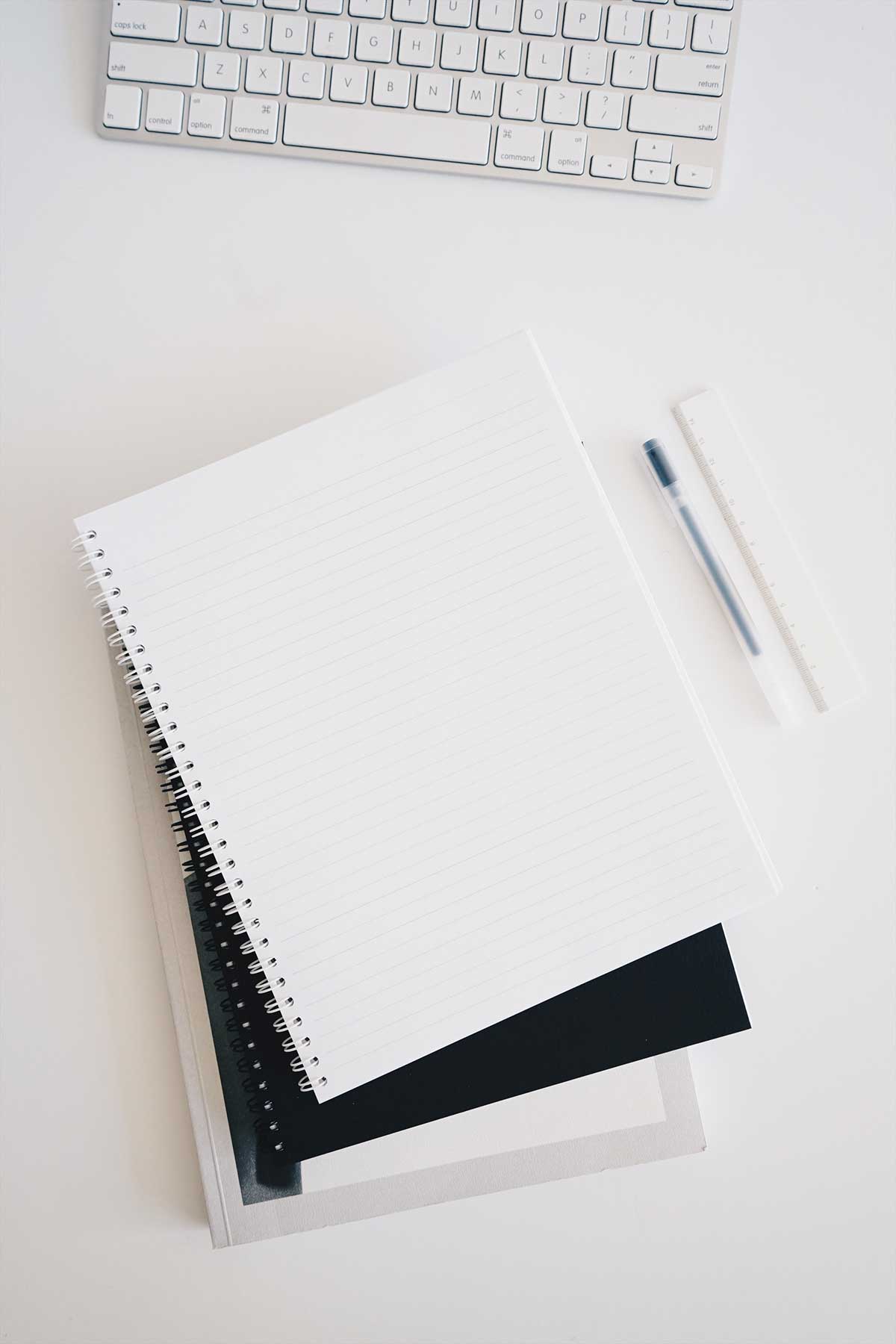 Opportunities for collaboration
Sponsored Posts
We promote your product or services on our channels, e.g. on the blog or on Instagram.
Brand Ambassadorship
We act as brand ambassadors and promote your brand on our channels in a long-term cooperation.
Recipe development
We create pizza dough recipes for you or special pizza toppings.
Product tests
We test your product and write an honest review about it.
That's important to us
we are looking for long-term cooperation partners who, above all, share our passion for pizza baking. We only work with companies whose values and products we also represent. We are honest and our opinion is not for sale.
What are you waiting for?
If you would like to talk in more detail about the cooperation opportunities presented above or have your own ideas and suggestions for cooperation, just contact us!
Send us your request now
We are looking forward to your message.