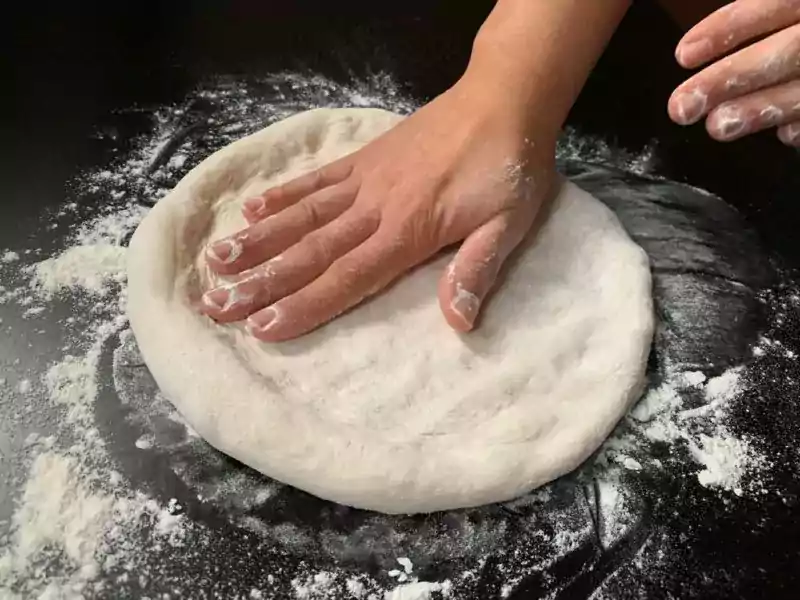 Welcome to manopasto
On manopasto you can find everything about pizza baking: pizza recipes, various pizza creations, the right equipment for pizza baking – and much more. Have fun browsing!
You want to get started with pizza baking?
Neapolitan Pizza
Be it the standard recipe or with pre-fermented dough, here you'll find out how to make an authentic Neapolitan pizza all by yourself.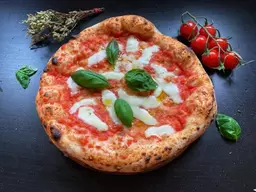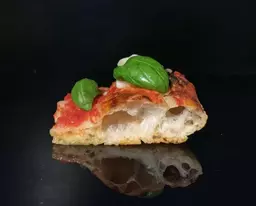 Roman Pizza
You are interested in the Roman Pan Pizza (Pizza in Teglia) or the Pinsa Romana? Here I have summarized the most important things about Roman pizza.
Detroit Style Pizza
The Detroit Style Pizza with its unique cheese crust is one of the most delicious pan pizzas. If you want to find out what's so special about it, please read on.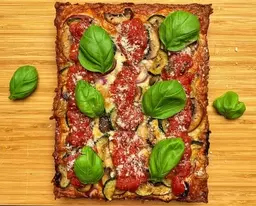 Explore the latest posts